About the Brand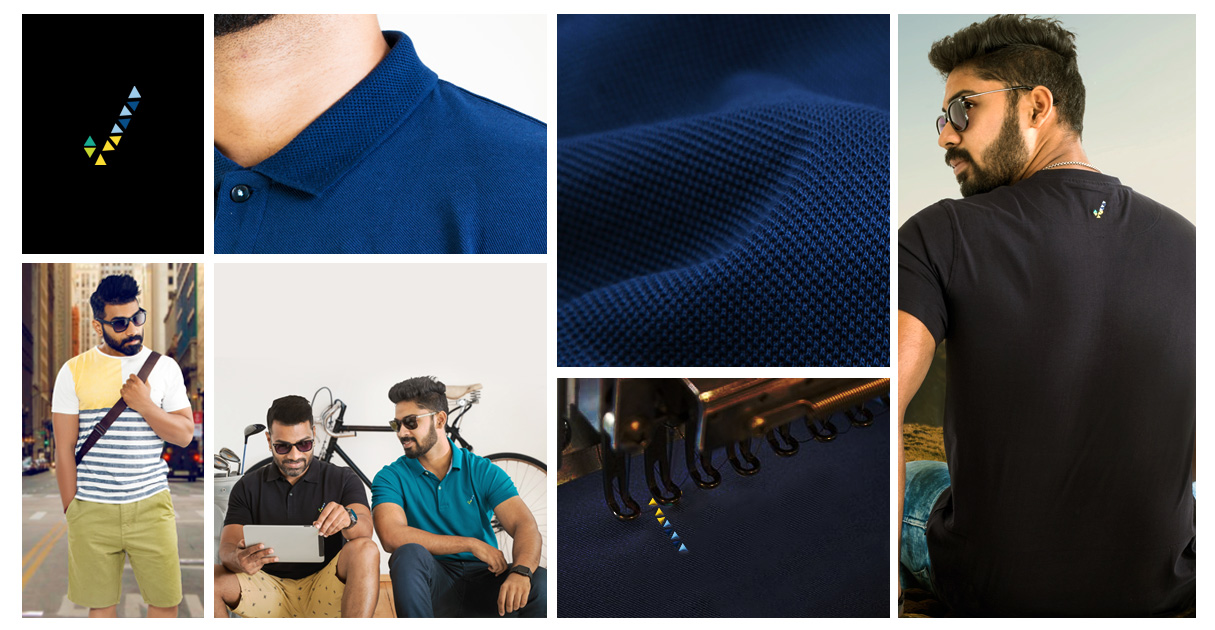 Singular Designs, Loveable fabrics & People's most trusted!
Our vision is to provide the Best, Most Premium and Trusted Quality brand in the Fashion business market.
"Sometimes you need words to express your views and sometimes, your fashion sense speaks it all for you. When entering a room know that your contemporaries have sized you up long before you have even shook hands with them and that is why make it a point of forever wearing only the best of the T-shirts and always staying at the top of the show".
In a world where style and sophistication reign supreme, there emerges a brand that transcends the ordinary, a brand that captures the essence of timeless fashion with a contemporary twist. Welcome to Svala fashions, where we proudly sell Jacquard Polos, in mens wear.
Our journey begins with an unwavering commitment to quality.Jacquard collar Polo is meticulously crafted using the finest materials, ensuring a luxurious touch against your skin. The intricate jacquard weave not only adds depth and texture but also speaks volumes about your discerning taste.
Svala is introduced in 2017, by Sandeep Poduval, a model by passion and creative from profession , Svala is a premium Brand in men's wear segment, made exclusively for those who believe in playing it real cool. Svala is trying hard to introduce a peppy range of daily-wear T-shirts that on wearing gives its owner a perfect halo of style & comfort. So next time even when you are dressed in one of our Svala's casual man t-shirts, twirl around in time to find everyone's eye on you!
The process of designing, manufacturing and producing Svala's T-shirts isn't easy, but easy isn't what we are looking for! Every day we are working hard to give you a range of T-shirts that is breathable, is bio-washed and is at the same time made of 100% cotton. The Egyptian cotton that goes into the making of our fabric is known for the impeccable strength of its long fibres, its ability to absorb better & deeper, giving your cloth brighter and more resistant colours, and its soft texture, which on sporting feels as light as a feather. We are also in Custom Heat transfer print business where we promise to give only the best quality of international printing products and designs to you. Wearing Svala as a logo on your chest will make sure as you get up, get out and get going your dressing never misses out on the elements of oomph & grace.
For Wholesale orders and quotes:
please mail to us : support@svalafashions.com or sandeepoduval@svalafashions.com
For Custom Print and quotes:
please mail to us : sandeepoduval@svalafashions.com