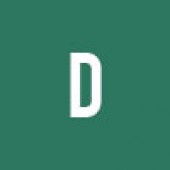 Super Kids Collections, Good Quality and Best price.
--DEVAN VAIBHAV--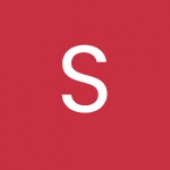 Tshirt Quality is awesome. and Custom print is great. Thanks Svala
--Somnath--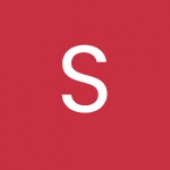 Great Fabric Polos. Love the fitting.
--Sidharth--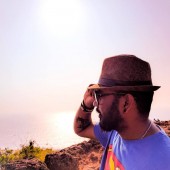 Great products worth every penny.. completely satisfied :)
--Dinesh--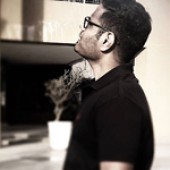 Great T-shirts and Polos. The standout is the material, Fit also excellent.
--Eswariprasad--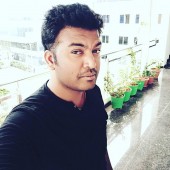 Guys Try once I will bet you. you love it
--Raj sekar--
Great Polo and Comfort fitting.
--Rozario--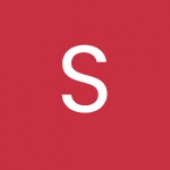 Great Fit . Nice quality polos.
--Santhosh--